Land Planning & Site Design
AG3 provides Site Design for commercial, industrial and residential land developers ranging from site selection analysis to project design and construction observation. AG3 prepares detailed development feasibility reports including: platting requirements, zoning procedures, thoroughfare plan analysis, access requirements/limitations, on-site and off-site utility analysis, impact fee studies, and estimates of probable development cost.
AG3 Land Planning includes performing a complete range of multidisciplinary services in producing large-scale, master planning documents for both private and public entities.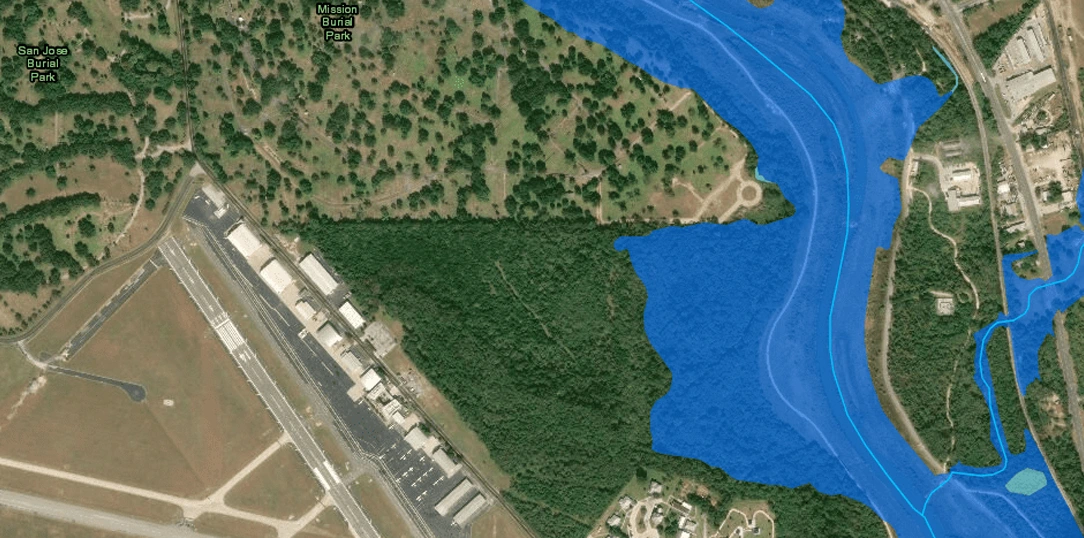 Prime Consultant on the San Antonio Aviation System (SAAS) comprised of the San Antonio International Airport (SAT) and the Stinson Municipal Airport (SSF). The project involved the demolition of about 13 buildings and conceptual preparation of the site for future construction of aviation related facilities on an approximately 30-acre parcel currently owned by the City of San Antonio.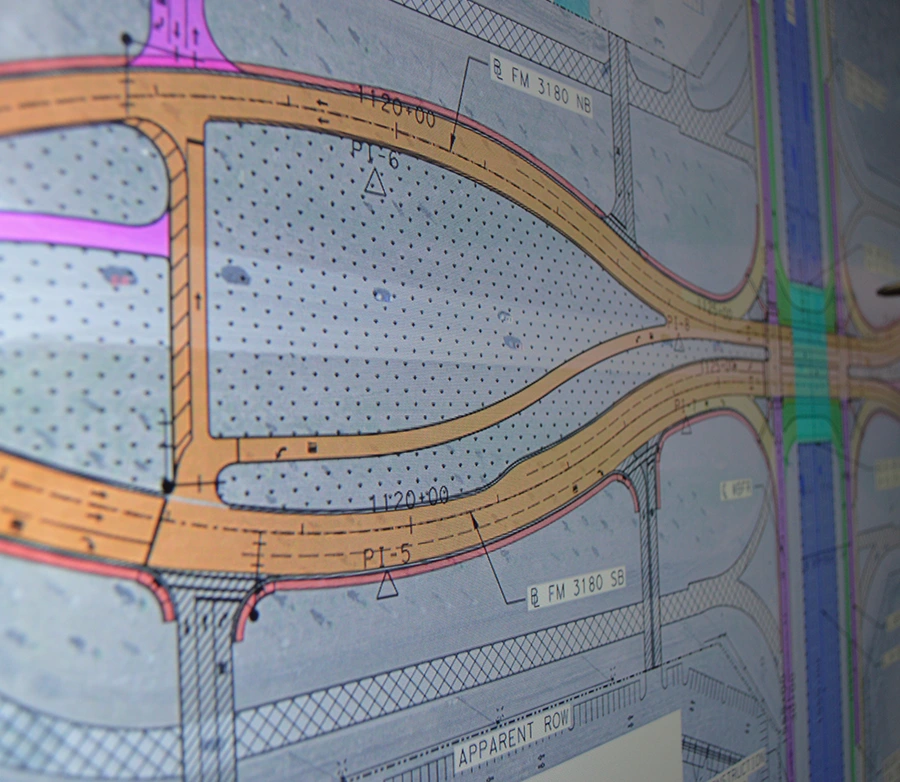 Parking Lots and Parking Garages
Single-Family Subdivisions/Subdivision Platting
Planned Unit Developments
Affordable Housing
Multi-Family Sites
Master Planning/Development Plans
Utility Service Agreements
Zoning/Rezoning Applications
Traffic Impact Analysis
Site Grading
Construction Staking and As-built Surveys
Construction Administration & Management
Project Management
Drainage System Designs
Sanitary Sewer and Water Distribution Systems
Land Title Surveys (ALTA/ACSM and TSPS Cat. 1A)